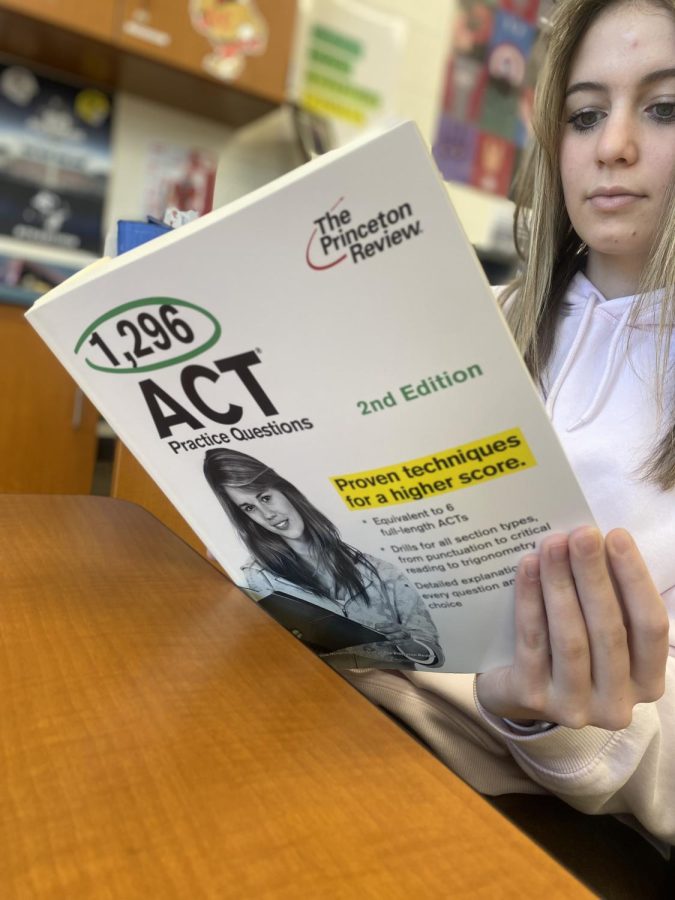 On Tuesday, March 15, all EHS juniors will take a free American College Test, otherwise known as the ACT. The ACT is a standardized test that students are required to take to graduate...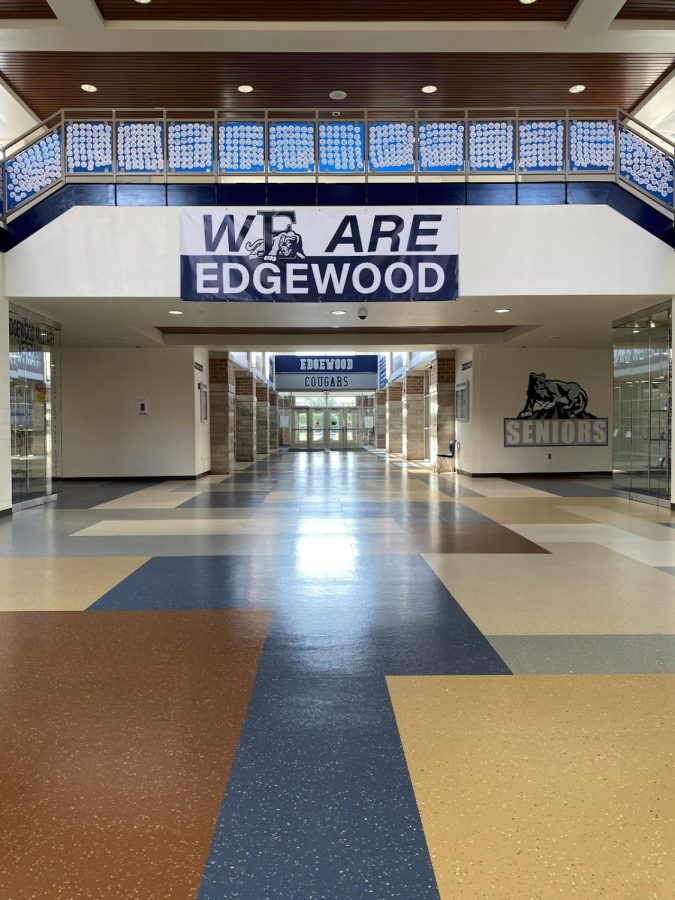 Rumors about the 2022-2023 school year, such as potential phone restrictions and the return of block scheduling, have recently been floating among the students The...
What's your favorite pie flavor?
Loading...
Sorry, there was an error loading this poll.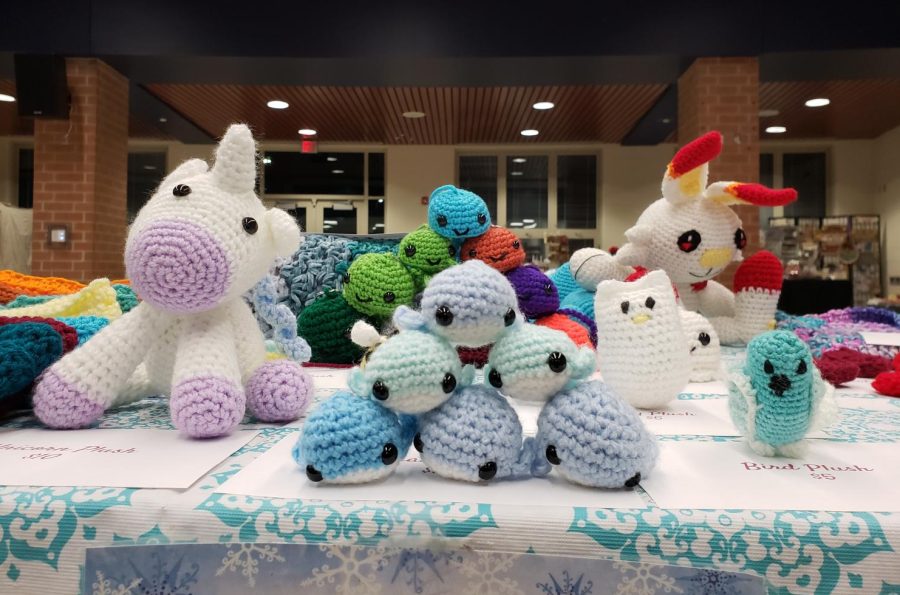 Junior Jenna Marotti runs an Instagram account (@jennaattemptscrochet) dedicated to promoting her crochet business. She also advertises her products at local craft shows. ...

The annual homecoming game was played this past Friday night at EHS. The Cougars took on the Northwest Knights in a Southwest Ohio Conference (SWOC) contest. The game ended in...
Oct 6 /7:00PM / Girls Soccer
Oct 6 /4:00 PM / Girls Soccer
Oct 6 /5:00 PM / Boys Soccer
Oct 7 /7:00 PM / Football
Oct 8 /12:00 PM / Girls Volleyball