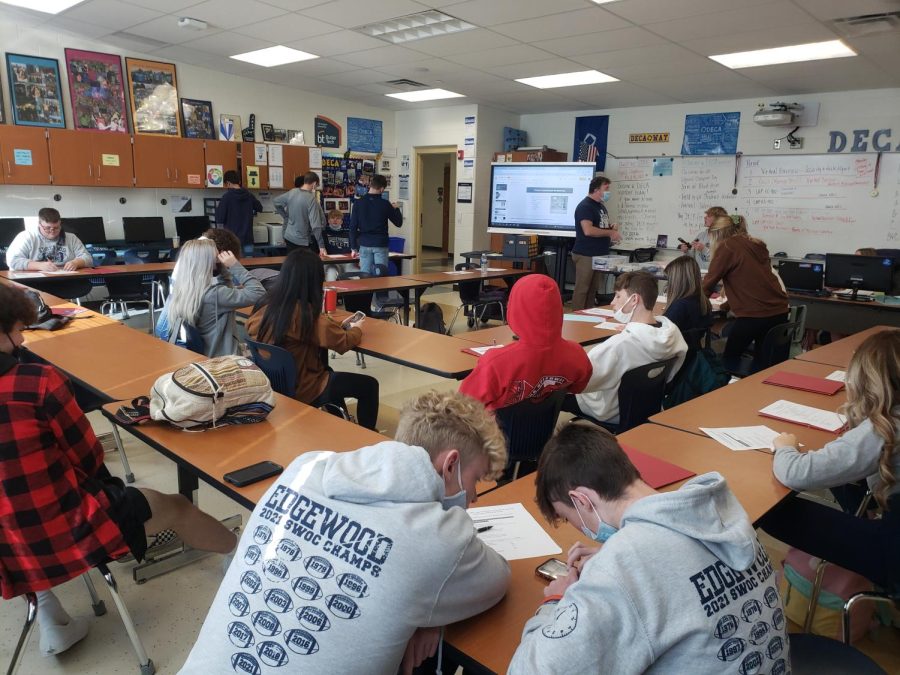 The DECA students are taking a trip to Boston, Massachusetts from November 18-21 for The Ultimate DECA Power Trip. They will be traveling by plane and are staying at a hotel...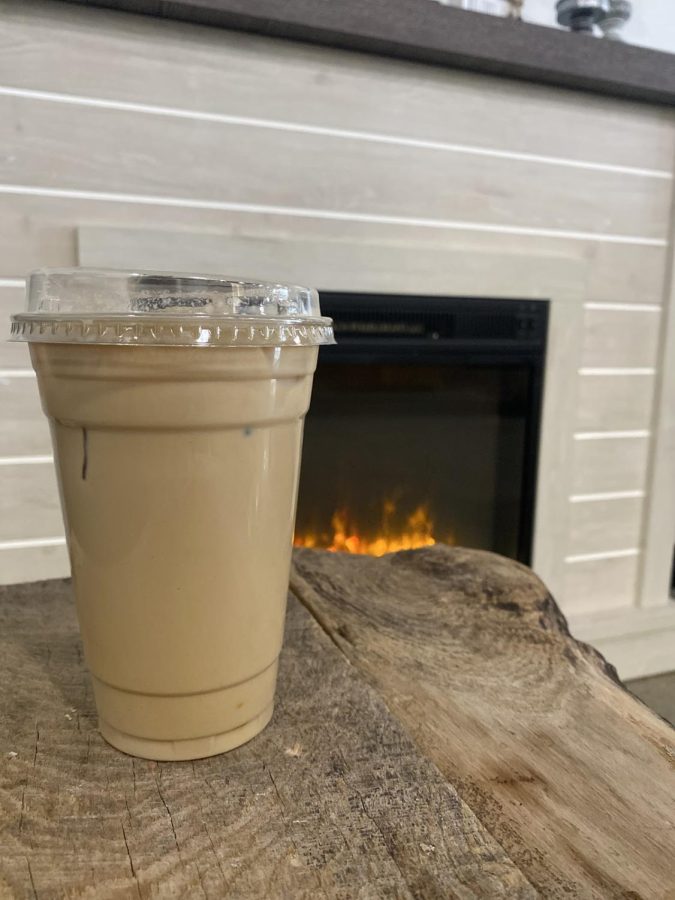 State Street Coffee is a local, family owned coffee shop that students frequently visit before or after school. Bekah Klinedinst and Kamrin Gulley both go to State Street...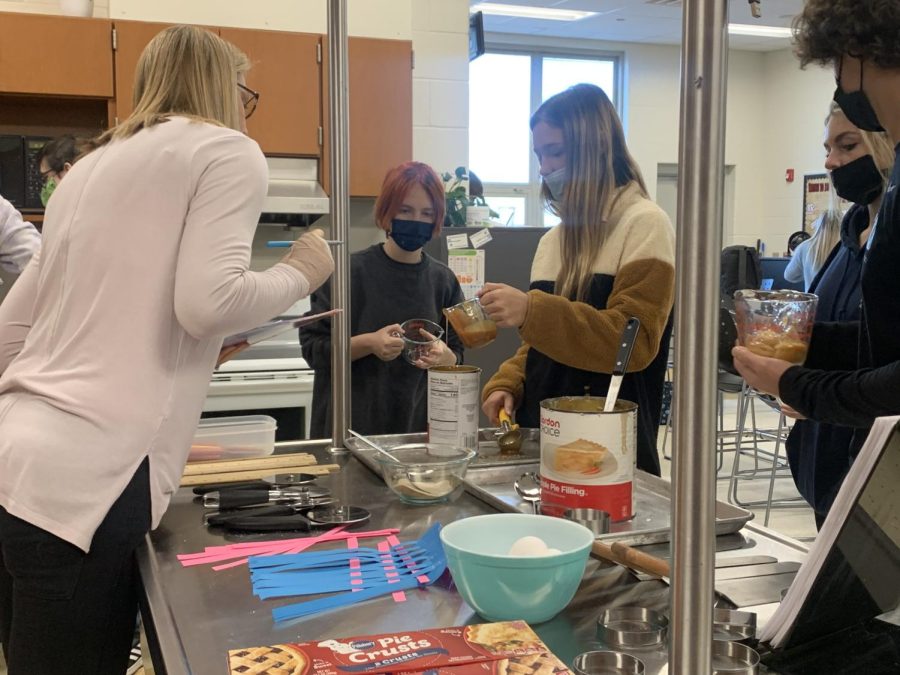 Staff
, Reporter •
November 15, 2021
Edgewood's new cooking teacher, Mrs. Fisher, has been teaching for 12 years. She has taught some career paths and some life skill classes, but her favorite class to teach is...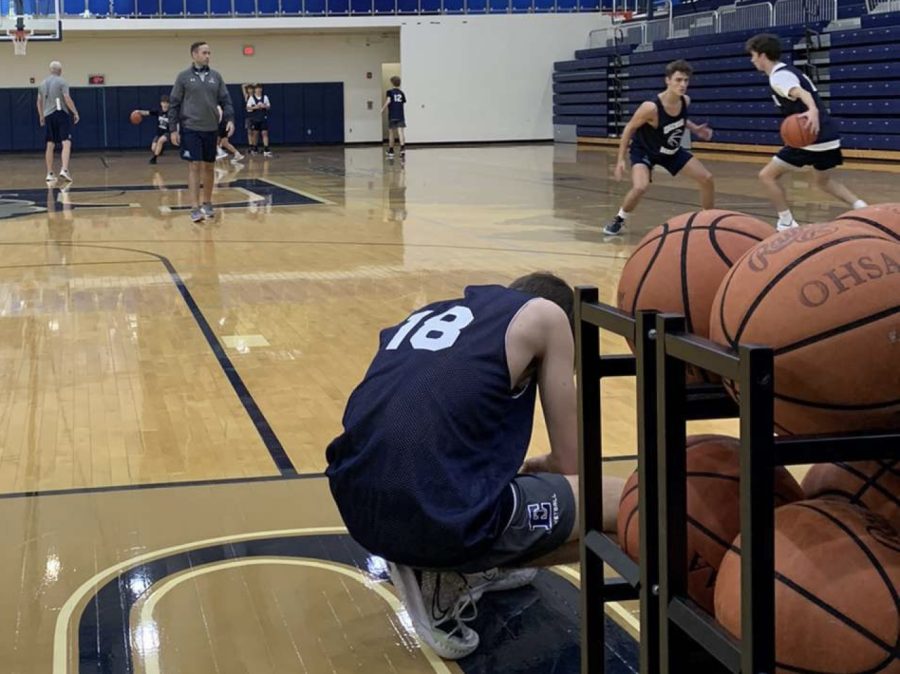 New men's basketball coach,  Jason Osterman, is excited for his first season as head coach of the varsity team at  EHS. Coach Osterman has had experience coaching in the past...
Dec 4 /7:00 PM / Boys Basketball
Dec 7 /7:00 PM / Boys Basketball
Dec 8 /7:00 PM / Girls Basketball
Dec 10 /7:00 PM / Wrestling
Dec 11 /7:00 PM / Boys Basketball
Nov 23 / Girls Basketball
When is it appropriate to start playing Christamas songs?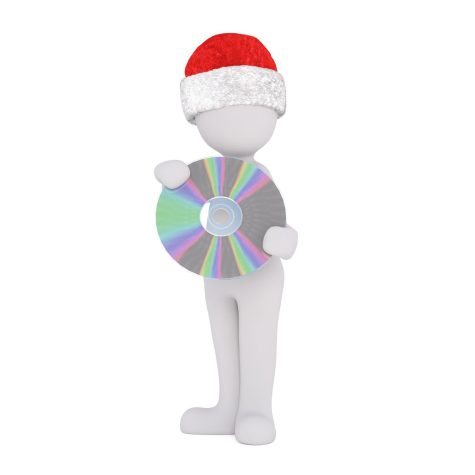 Loading...
Sorry, there was an error loading this poll.