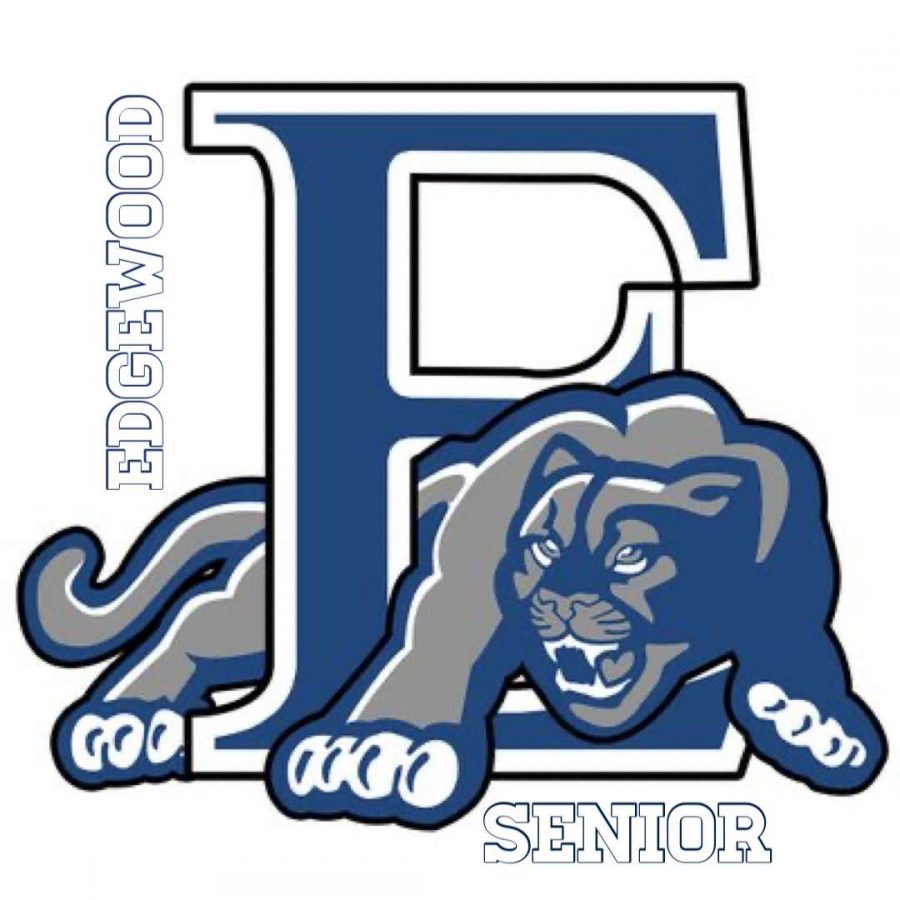 Senior Carnival is coming up on May 21 for the Class of 2021 as their last year in high school comes to an end.  Senior Hailey Barger states that she will be attending Senior...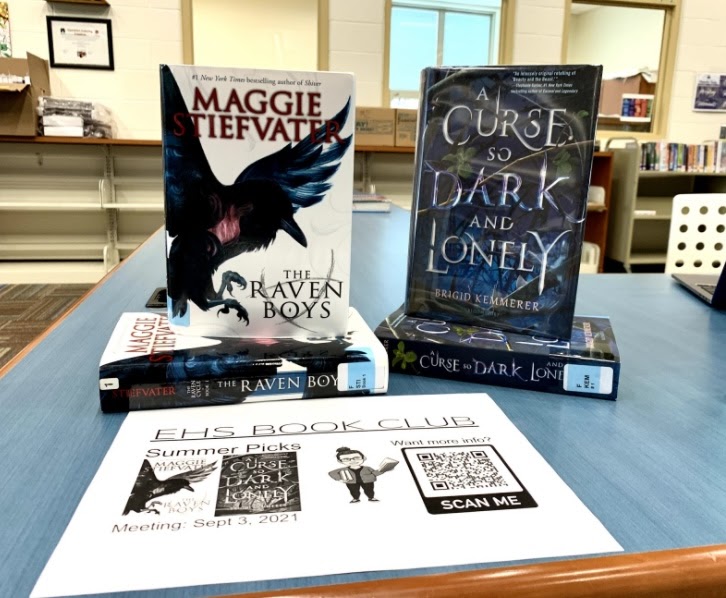 Due to COVID-19 restrictions, Edgewood High School's Book Club was not able to meet for the 2020-2021 school year. However, the club is currently making preparations for...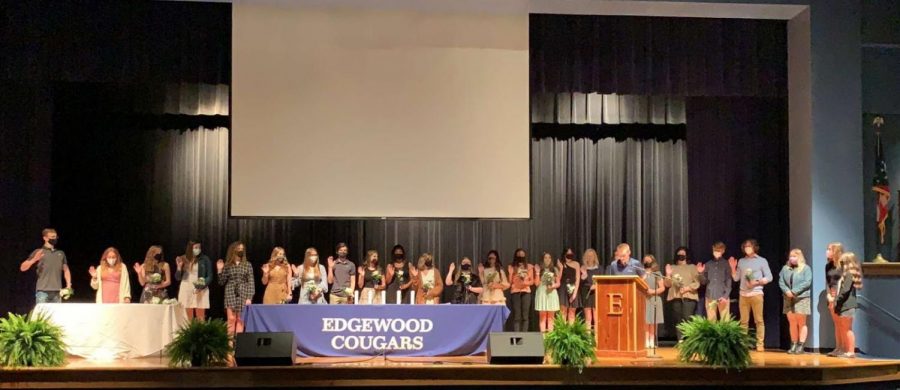 The Edgewood National Honors Society held the new member induction ceremony on Thursday, April 29.  Although the ceremony looked a little different this year, it was still a special...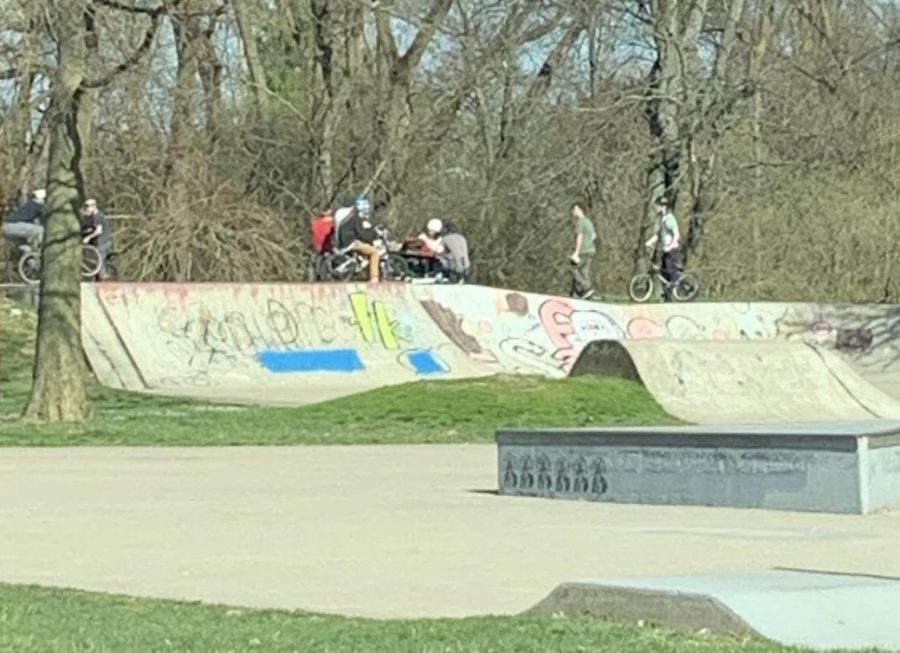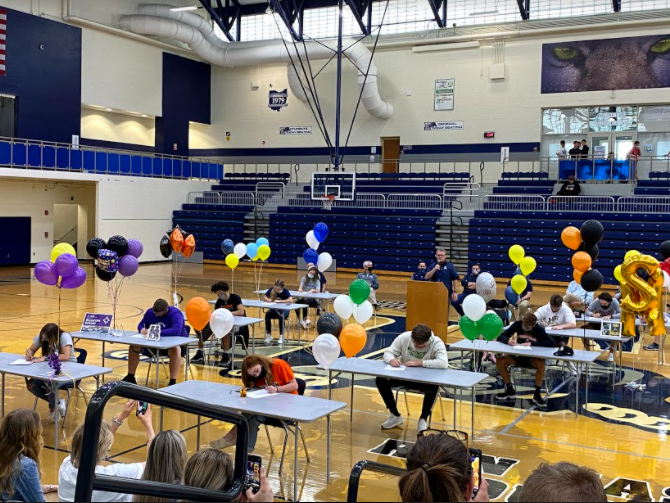 Many athletes choose to not further their athletic careers beyond high school, but some students decide to continue playing their sport in college. Jenna Smith and Sam Everson...
Sep 24 /7:00 PM / Football
Oct 1 /7:00 PM / Football
Oct 8 /7:00 PM / Football
Oct 15 /7:00 PM / Football
Oct 22 /7:00 PM / Football
Loading ...