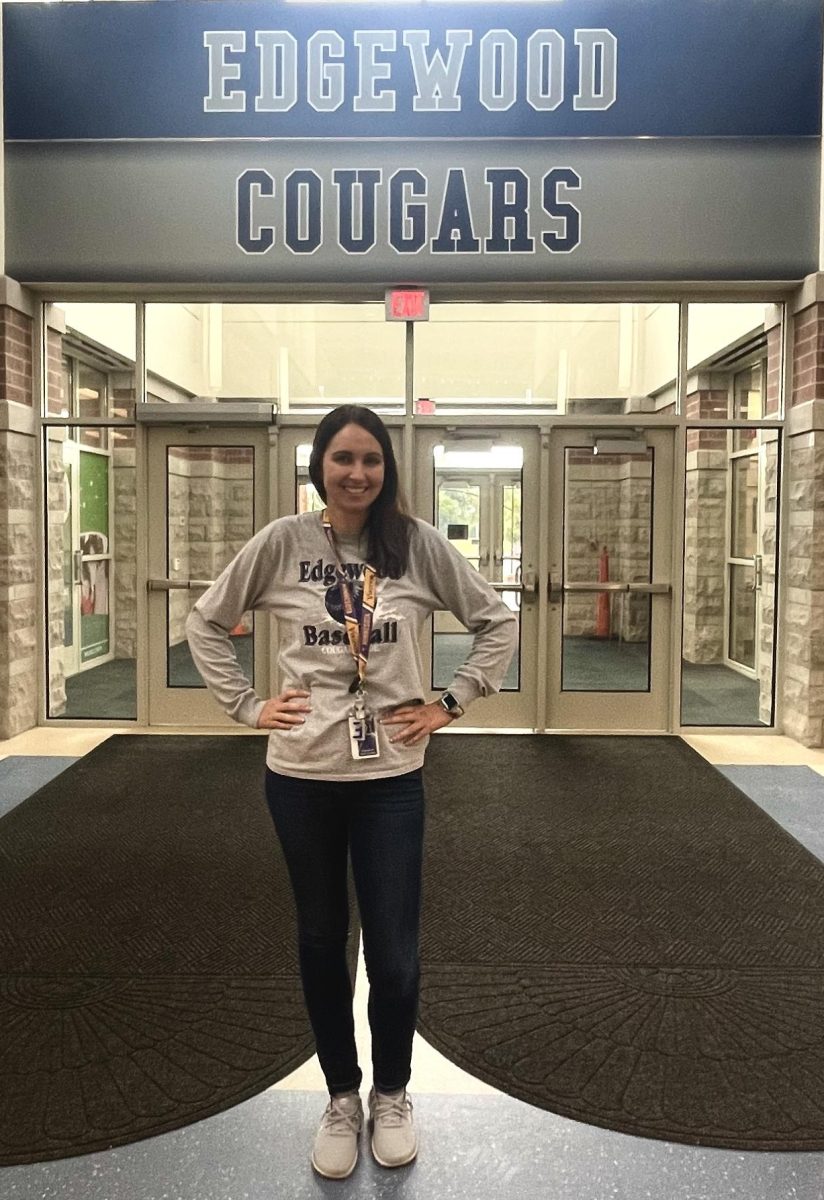 Homecoming nominations can be really stressful. Not only do people have to decide on who to pick but, it's even a more stressful time when they want to win.  Teacher...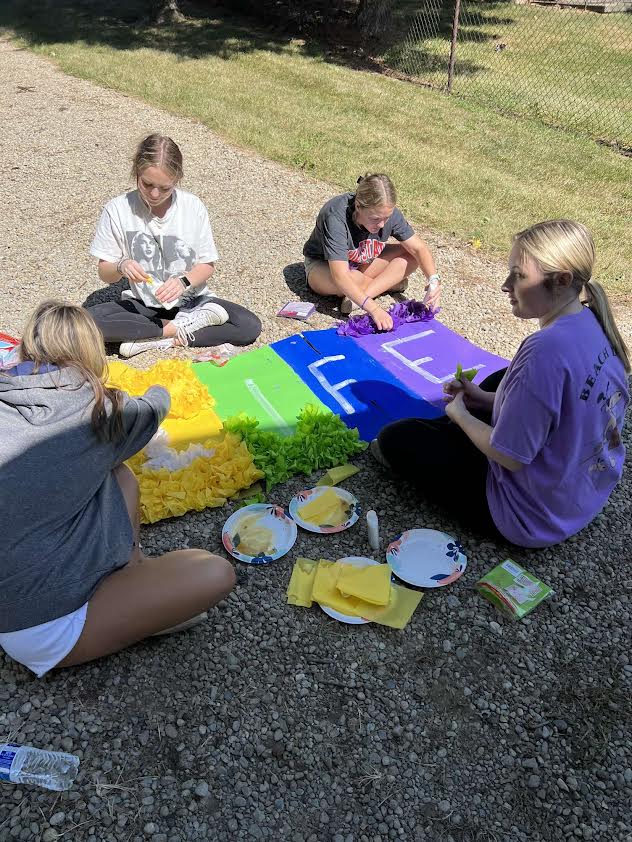 Float building, a tradition at EHS since the 1970s, is in full swing as Homecoming festivities quickly approach. The theme for Homecoming this year is 'Board Games'. Each...
What's your favorite type of cuisine?
Loading...
Sorry, there was an error loading this poll.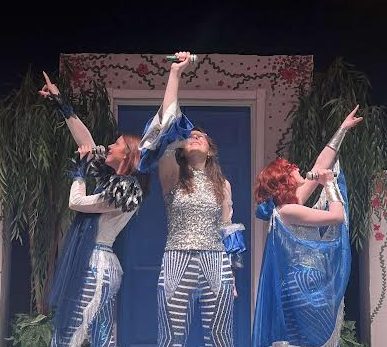 "Donna and the Dynamos," a trio of best friends in an all-girl band, were played by junior Nora Current, sophomore Jeida McGee, and senior Hailey Hall, in EHS's recent production...
Last Day of School!
Have a great summer!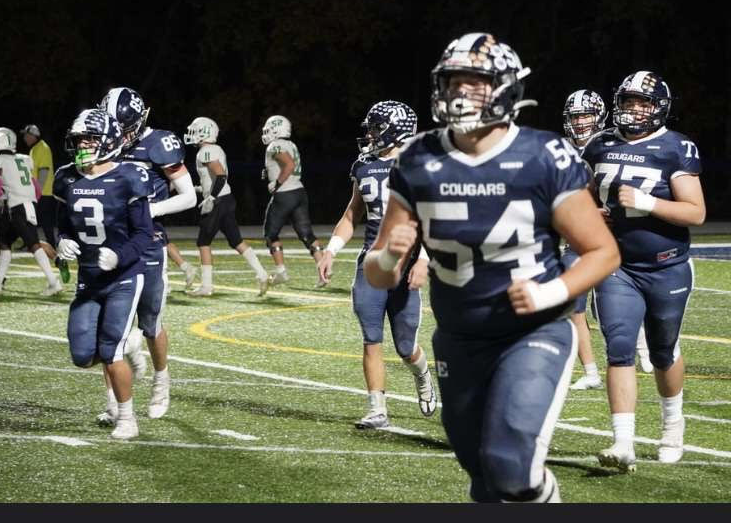 Luke Halsey, a senior, was an offensive tackle for the varsity football team. Unfortunately, Luke suffered from two occipital strokes that ended his football career. His coaches...
Sep 29 / Girls Volleyball

Sep 21 / Girls Volleyball
Oct 3 /7:00 PM / Boys Soccer
Oct 3 /7:00 PM / Girls Volleyball
Oct 6 /7:00 PM / Football
Oct 9 /7:00 PM / Girls Volleyball
Oct 10 /7:00 PM / Boys Soccer