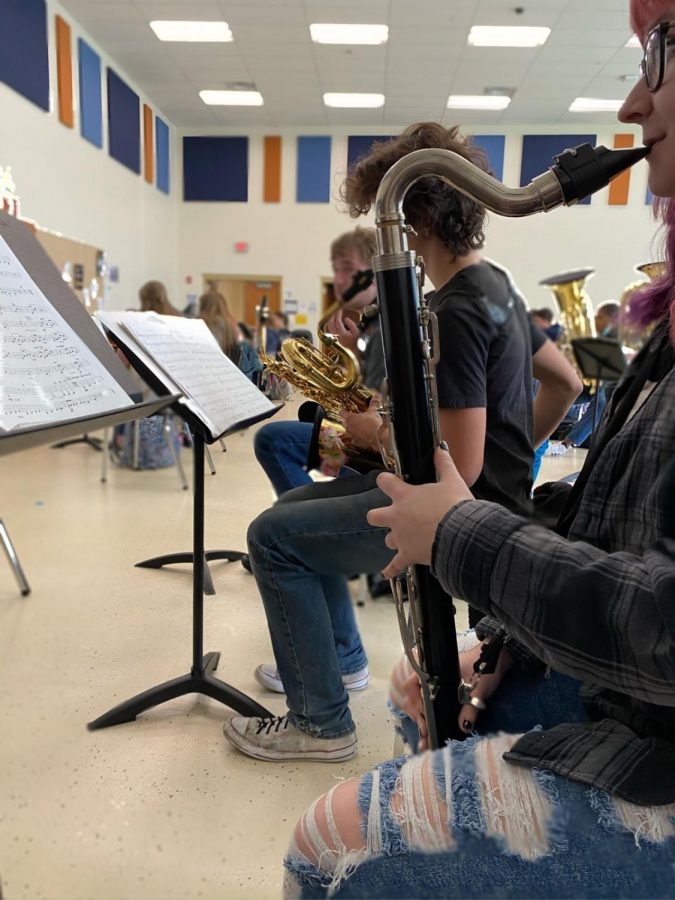 After a year of waiting, the Edgewood High School concert band is finally getting its spring concert.  The band has not had a concert since November 2019, so it is very exciting...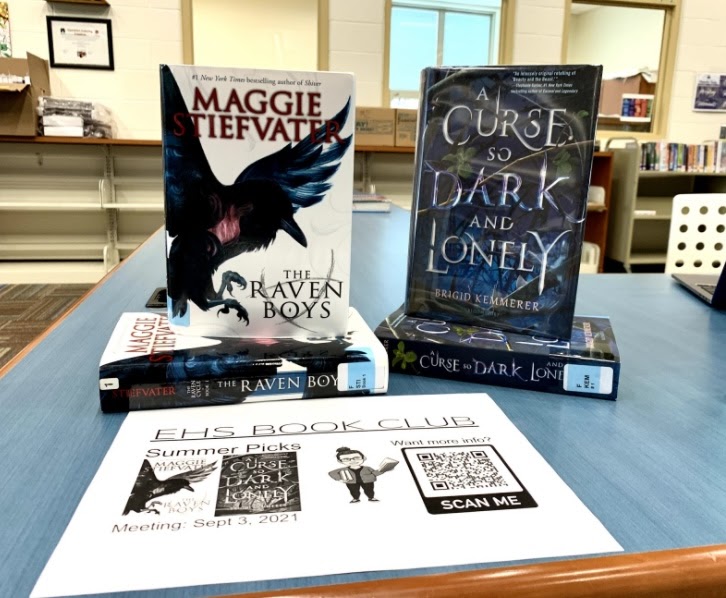 Due to COVID-19 restrictions, Edgewood High School's Book Club was not able to meet for the 2020-2021 school year. However, the club is currently making preparations for...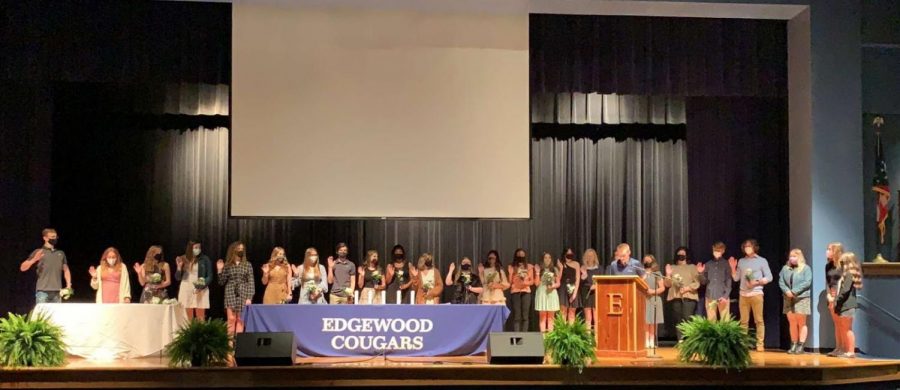 The Edgewood National Honors Society held the new member induction ceremony on Thursday, April 29.  Although the ceremony looked a little different this year, it was still a special...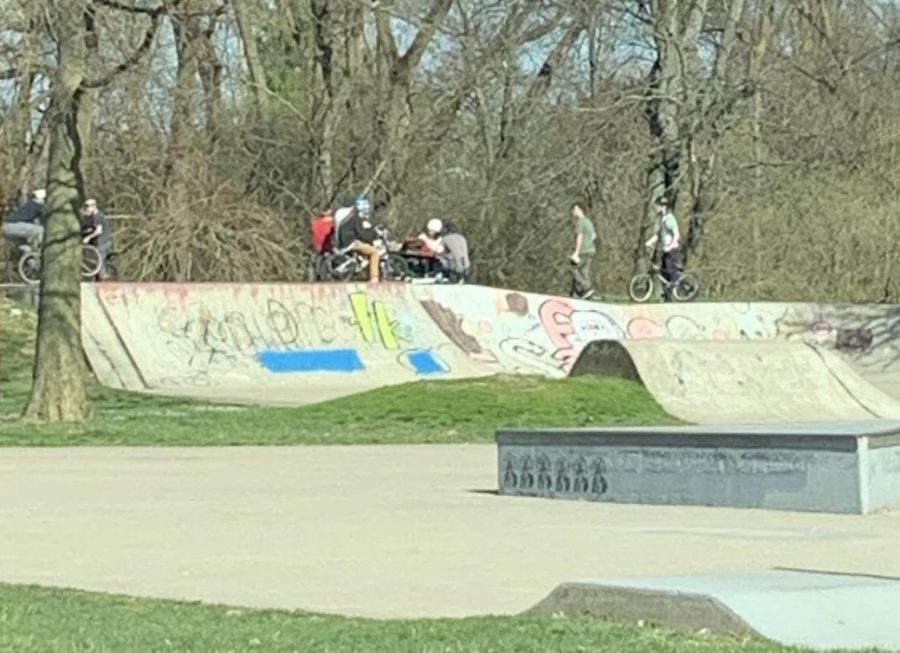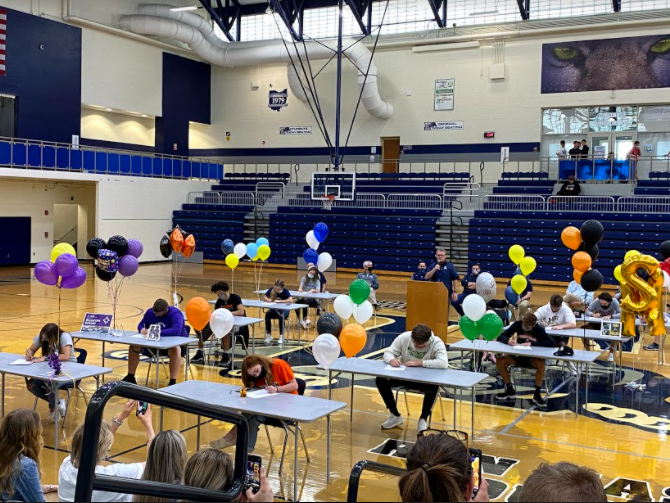 Many athletes choose to not further their athletic careers beyond high school, but some students decide to continue playing their sport in college. Jenna Smith and Sam Everson...
Aug 20 /7:00 PM / Football
Sep 3 /7:00 PM / Football
Sep 10 /7:00 PM / Football
Sep 17 /7:00 PM / Football
Sep 24 /7:00 PM / Football
Loading ...