In Memory of Hallie Deaton
Hallie Deaton, a caring, outgoing, and beautiful girl recently lost her life to a tragic car accident on April 19th, 2022. She was a freshman at Edgewood High School and she was loved among the students and teachers within Edgewood. Hallie participated in track and volleyball and had a love for singing as well as sunflowers and the color red. She loved putting smiles on people's faces, especially when they were having a bad day.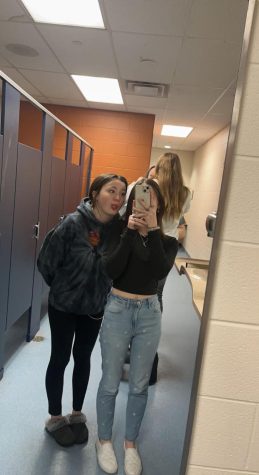 Freshman Madison Delong was a close friend to Hallie. In Madison's eyes, Hallie had no flaws, "One word to describe her is perfect," she says. Her favorite quality of Hallie was her smile. Hallie did what a good friend does and positively impacted Madison's life, "She made my life so much better and helped me through everything I went through and was there every day for me."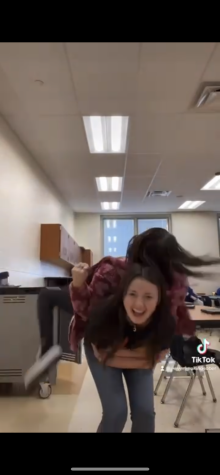 Another close friend of Hallie's was Brooklyn Duggins Extraordinary and kind-hearted was the way Brooklyn described Hallie. They have known each other since middle school. Hallie made Brooklyn feel special,  "Hallie impacted my life in a very good way, she always made me laugh. I always had a smile on my face around her. She made me feel like I had a purpose." Brooklyn explained. Hallie and Brooklyn shared a love for music, "One memory with Hallie is when we would just sing random songs at random times of the day we would always end up laughing. It was always so fun even if it was a little thing we'd do."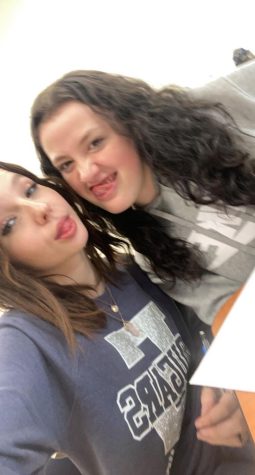 Evelyn Henson was also a good friend of Hallie's. They met in middle school, and played Volleyball together. Evelyn described Hallie as wholesome. She loved how caring Hallie was. To Evelyn, Hallie's smile and well-being was contagious, "She was just always so sweet and funny. Everytime we saw each other we smiled at each other and made funny faces at each other."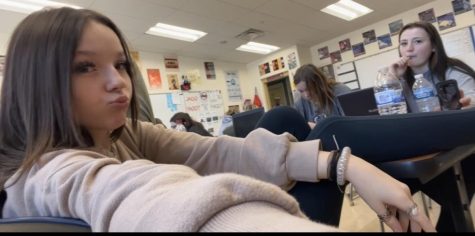 Mr. Sullivan, a History teacher, had Hallie in class and always loved to see how generous she was. "She was genuinely kind to anybody that she knew. It is uncommon that you see fifteen-year-olds that are genuinely kind", Sullivan says. He never had a student of his pass before so he was in shock, "I found out with a text from my cousin that she was the one that passed away, it was like I couldn't move, or think and all of the sudden I realized I was crying, it was strange.", explained Sullivan.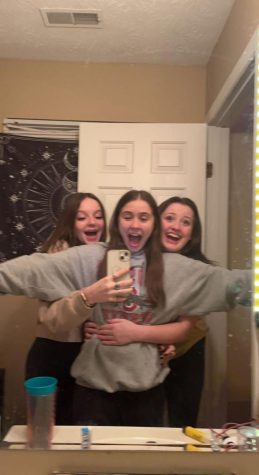 Hallie was in choir and greatly enjoyed singing. her teacher, Mrs. Wolf, saw her love for singing and enjoyed her company, "She came in smiling, you could tell she loved to sing so whenever we were singing she was passionate about it, no matter how many times we sang it over and over again in class." Mrs. Wolf will forever remember her for the little things in her class, "I feel connected to her now forever, whenever I hear the songs we worked on in class and I'll always think of her."
These are just a few of the people that enjoyed Hallie's presence and there are so many more . Her family held a vigil at the Trenton City Park, on April 21st, releasing red balloons and lighting candles. Tons of friends showed up in red shirts to support her family and friends in such hard times. The Community came together to celebrate her.