CCP vs. AP: Battle of The Classes
College Credit Plus (CCP) and Advanced Placement (AP) courses are two ways that high school students can earn college and high school credit at the same time. CCP and AP courses can also help boost GPA. These classes move at a faster pace than regular high school classes, and more content is covered. CCP courses and AP courses have major differences that could affect a student's choice on which one to take.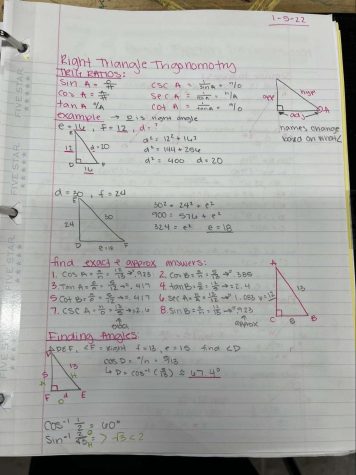 CCP classes are college courses taken through a local college. Students can take these classes if offered at their high school. They can also take in-person or online classes at a college. One semester of a CCP class counts as a full year of high school credit. Colleges in Ohio, as well as some colleges in Indiana, Kentucky, and Michigan, will accept Ohio CCP credits. Heidi West, a junior, said she's planning to go to college in-state, and this has influenced whether she was going to take CCP or AP classes. "CCP classes are full-year credits for only a semester and you can receive credit by just passing the class instead of having to take an AP exam and maybe passing," she says. CCP classes are great for students who know they want to go to college in-state.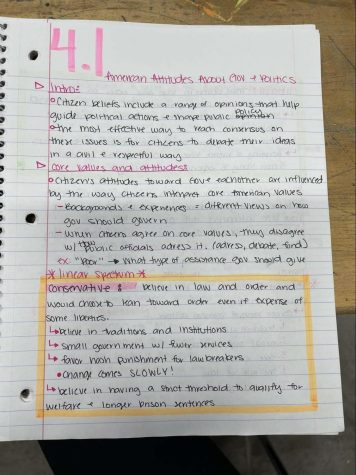 AP classes are classes where students can potentially earn college credit. These courses are offered through a high school. In order to get college credit for these classes, students must take the AP end-of-year exam and get a score of three or higher. The AP test scores range on a scale from one to five. While most schools accept a three, some colleges and universities choose to only accept a four or five score. The exam fee is $95. AP classes are universally accepted as college credit, even in out-of-state and out-of-country colleges. Mrs. Sandy Johnson, a math teacher, says she prefers to teach AP Calculus over CCP College Algebra/Trigonometry. "The credit for AP Calc. is universally accepted at the end of the course if a student passes, and as a teacher, I get more freedom of how I get to teach the content," she says. AP courses have a higher transfer rate for out-of-state universities and are a great option for students who know they want to go to college outside of Ohio. While AP and CCP courses have their benefits and drawbacks, they are both rewarding opportunities for students to earn college credit while still in high school.