2022-2023! One Last Go!
More stories from Jayci Geisler
As the 2021-2022 school year comes to an end, the juniors are thinking about the things they want to change and the things they want to continue to see in the 2022-2023 school year. While they are disagreeing on the topic of block scheduling, it seems to be a common consensus that the school spirit needs to improve.
Block schedule was introduced to Edgewood High School this year and students have had conflicting views on the topic from the very beginning. John DeSouza, said in the beginning, that he had a "controversial opinion" but he now "actually really liked the block schedule" and "want[s] block schedule next year". For John, block scheduling helped him a lot, "block scheduling got [him] out of lots of bad situations when it came to my workload."
Unlike John, who participates in Choraliers and Edgewood's Musical, said she doesn't want to continue with the block schedule because it "felt like a waste of a day" as she doesn't understand what the difference is in getting two class periods in one day, but missing the class the next day.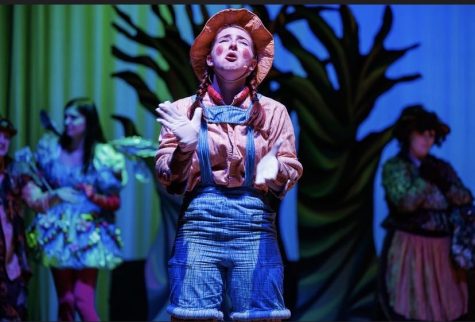 While the views on block schedule are varying greatly, it's apparent that the junior class has noticed a change in the school spirit at Edgewood. Choralier, James Schenck, wishes to see students happier about being at school, "I want[s] to see more students enjoy being at school to create a more united Edgewood".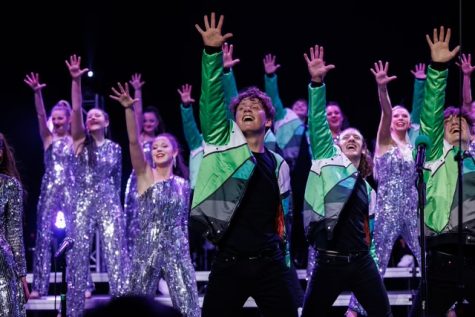 Even with the disagreements on block scheduling, the class of 2023 is hoping to reunite the school in another way: through school spirit.
Leave a Comment
About the Contributor
Jayci Geisler, Reporter
Hi, my name is Jayci Geisler. I'm a junior and this is my first year writing for Cougar Prints! I have played soccer for 14 years and currently play for...