New Boys Lacrosse Coach: Keith Beckman!
Congratulations and good luck to Coach Beckman!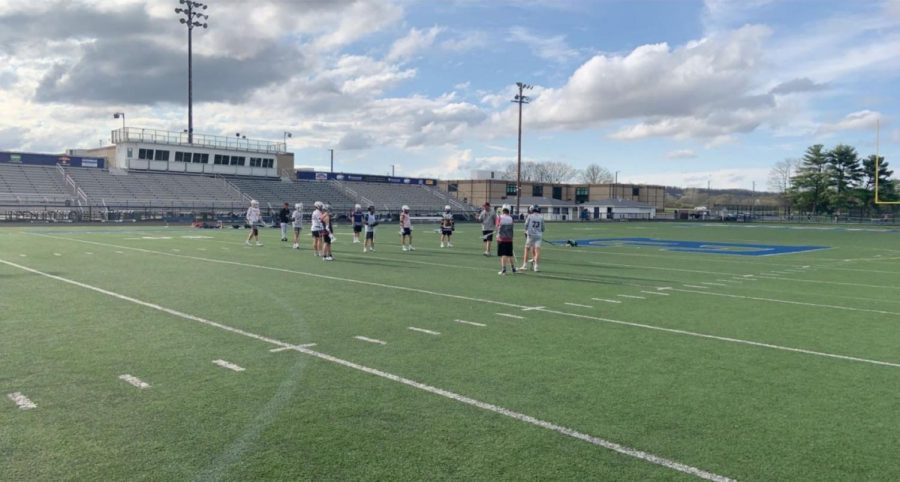 The EHS boys lacrosse team is starting the 2021 season with a new head coach, Keith Beckman, after last year's coach, Kevin Barker, stepped down.
Beckman is a first-year lacrosse coach with ambitions to teach the building blocks of lacrosse to an inexperienced team. Beckman shared, "A lot of our guys are young and new to the game, and I want to be a part of our future as a program." Outside of coaching, Coach Beckman works for Ameritas Life Insurance Corp. and is a husband and father of three sons.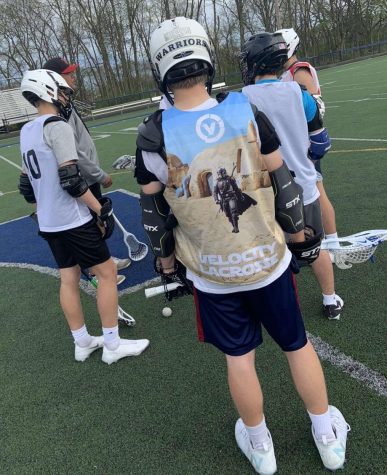 Beckman decided to dedicate his free time to the first-year team so they could have a season. He was inspired by his son, Garrett Beckman, a sophomore on the team. As Garrett grew up, Coach Beckman learned the game by watching his son play lacrosse: "It is an interesting sport once you get to know it. It's very aggressive and fun to watch." 
Coach Beckman spent the past few months in preparation for his position as head coach, saying, "It took a lot of YouTube videos but I think I've learned a lot, and with the help from some of the boys, I have become very confident in not only my ability to coach but the other new coaches as well." Joining Coach Beckman on the new coaching staff are Edgewood alumni Tanner Polinsi, Ethan Allen, and Aaron Williams.