Music Tastes Around Edgewood
Edgewood High School is filled with students and teachers who enjoy music and have different genre preferences. 
World history and psychology teacher Mrs. Guehring likes all types of genres, but her favorite song is Say Hey (I Love You) by Micheal Franti and Spearhead. She loves this song because she and her husband walked into their wedding reception as it played. As for her favorite album, she chose Crazy, Sexy, Cool by TLC. She says, "The TLC album is the first CD my oldest sister let me listen to with her in her car, and I feel like it is a life story as opposed to different songs on a playlist."
Freshman Cadence Bunch enjoys mainly alternative and R&B music. Cadence really enjoys Drivers License by Olivia Rodrigo, explaining, "I like this song because it's very catchy, and everyone who has experienced any kind of heartbreak can relate to it." Cadence recommends "Everyone to listen to songs by Brent Faiyaz. He writes R&B, and each of his songs have a different message about struggles, self-love, toxic masculinity as a man of color, unity, and so much more!"
To Cadence, music is more than just sounds or rhythms; "Music isn't just notes and lyrics compiled together — music tells a story. A songwriter focuses on the narrative of the song and revises it until it is perfect for both the artist and their audience."
About the Contributor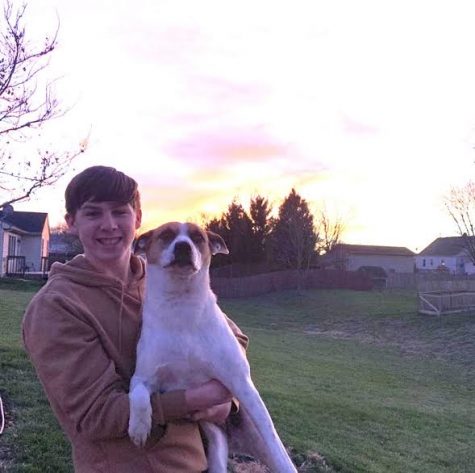 Wyatt Manuel, Reporter
My name is Wyatt Manuel and I'm a freshman at Edgewood High School. I am part of Choraliers and love anything that involves music. I enjoy writing creative...