Seniors Are Set For Their Final High School Spring Break
 Seniors Hunter Allen, Maddison Whicker, and Macy Keith are ready to spend their last high school spring semester having fun. 
For the last three spring semesters, senior Hunter Allen has been having fun playing lacrosse with his best friends. Now, he will be a senior lacrosse captain with the same fun-spirited energy he had when starting his sophomore year.
"Spring is my favorite season because of lacrosse season. I love being outside in the warm weather and then playing one of my favorite sports makes me excited to keep going," Hunter said. "I'm ready to graduate but not playing lacrosse with my friends after this season is the worst part about graduating."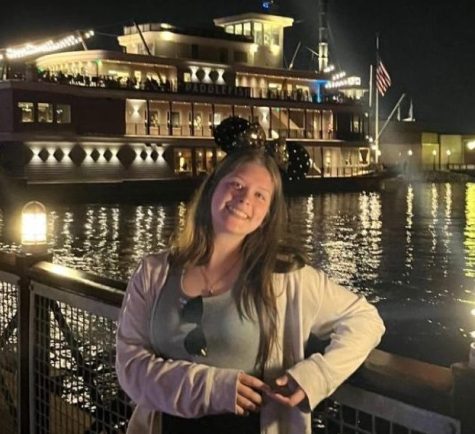 Not all of our seniors are spending their spring playing sports, instead, senior Maddison Whicker is going to all the amusement parks she can. 
"I love going to amusement parks and like riding roller coasters all day long," said Maddison. "Last spring I went to Disneyland with my family and my little sister and I had the most fun I think I've ever had. My goal is to go to as many parks as I can, I think Universal will be my next one."
The spring is also full of exams and state tests so to senior Macy Keith swimming and laying out is a great way to relax and still have a fun spring semester.
"Honestly sometimes I get stressed with school during the spring even though I'm a senior I still have a lot to do. Outside of school I have a job and usually I swim and lay out on my days off," said Macy. " I've missed the spring weather so I am just waiting for the weather to get nicer then I'll be able to be outside more."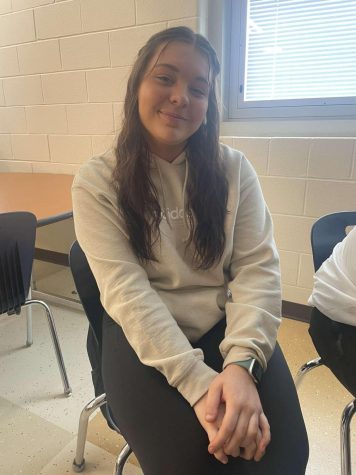 Not every student will travel on spring break but there are plenty of activities to do right here in Trenton.