Cougar Fashion Connection
Hi everyone! My name is Ashlee Sizemore, I'm a junior, and this is my second year as a reporter for Cougar Prints. However, my position this year is a little different. I'm reporting a fashion segment that will entail feature stories connected to where school and fashion meet.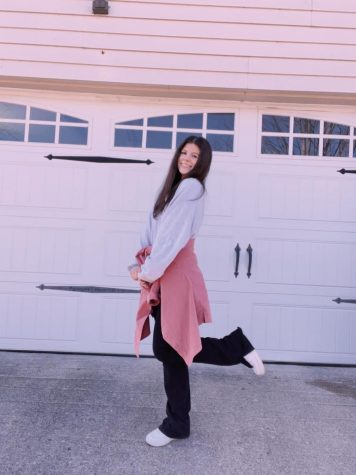 I consider myself a lover of all things fashion. Fashion is a form of self-expression and autonomy. Some people connect fashion with trendy clothing, shoes, and accessories. Yes, those things play a prominent role in fashion, yet I believe it's more. I spend a decent amount of time pondering what outfit I will wear next and what vibe it will give off.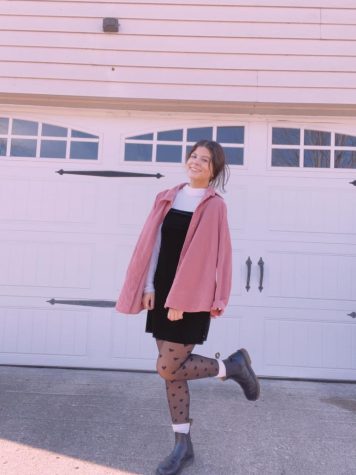 A good outfit makes you feel confident and helps us feel ready for life's experiences. We're likely to move forward with people and opportunities, ceasing to back down at what life might throw at us. Here you can find a key to self-expression within the walls of Edgewood High School. Readers will find articles on suggested product reviews, outfits of the week, how-to-style, and DIYS! In addition to those, a look into teacher fashion, Instagram videos, and seasonal trends. I hope my audience reads these pieces with excitement and feels inspired, eager, and confident about the next outfit they put on.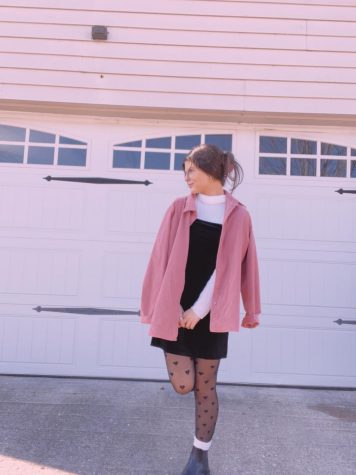 My first piece will take the form of a video showcasing how to style one statement piece in three unique ways. So, get excited and make sure to view it on Cougar Prints!