New Movies for the Holiday Season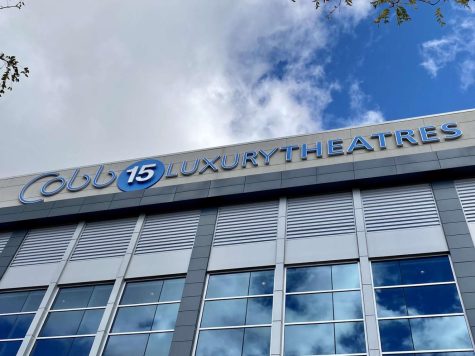 Some new movies coming in theaters for the holidays consist of Sing 2 , Silent Night, and Next Stop Christmas. Sophomore Madalyn Pennington likes the new movies coming out.  "They are pretty interesting," she said. "Yeah, I go and see them with my family in the movies," she stated. Madalyn is most interested in the new Sing movie coming out, "I wanna watch Sing 2, because I saw the first one and I liked it." Madalyn said. Animated kids movies usually aren't her top pick ,"I normally watch scary movies," she said. 
Freshman Ava Polston, has her own thoughts on the new movies. She feels good about the new movies, "Great, because I love movies", she said. Unlike Madalyn, Ava hardly ever sees movies in the theater.  "No I don't, last time I went to the movies was with my sister," she stated. Of the new releases one has caught her eye, "The Addams Family sounds interesting," Ava says.  Ava usually watches Disney movies and she isn't sure yet if she will see the new movies coming out, though she still doesn't think they are overrated. Overall Madalyn and Ava seem pretty interested in the new holiday movies coming out.