Race for Valedictorian: Laney Konz and Noah Richards
Seniors Laney Konz and Noah Richards are in competition to be named Valedictorian of the 2021 class. It will come down to the last week of school to determine who is the winner. 
Konz explains the moment the race became real for her: "I think it became a reality for me when they first gave us our ranking sophomore year. I had never thought I would be able to do that, but once I realized I was so close to first, it became a goal for me." 
Earning the title of Valedictorian takes a lot of hard work and dedication, but it's also not a straightforward path. Richards says, "The most difficult part of it was not completely understanding how GPA is calculated. If being Valedictorian had been a goal I had, I wouldn't have known exactly which classes to take to maximize my GPA." 
Both students said they spend a few hours on homework each night for their Honors, AP, and CCP classes, which are weighted and therefore boost one's GPA. Taking these classes are almost necessary in order to try for Valedictorian. Laney describes the way that AP classes are weighted and help your GPA more than a regular class, "a 'B' in an AP class is equal to an A in a regular class." 
As of the end of the 3rd quarter, Konz earned a 5.348 GPA and Richards earned a 5.336 GPA, but this will change after the 4th quarter. Richards says, "My advice to you is to not stress to become Valedictorian… overall solid grades, being a well-rounded student, and being involved in other areas of the school and community are far more important than being ranked first rather than third or fourth."
About the Contributors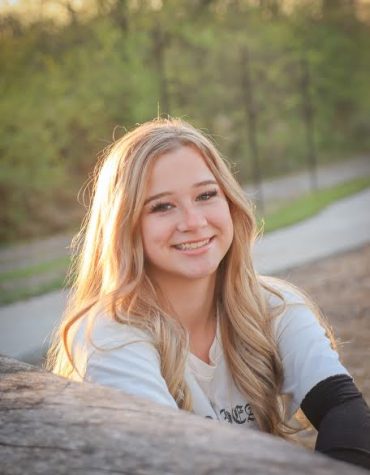 Jenna Smith, Reporter
My name is Jenna Smith and I'm a senior! I have played four years of varsity softball at Edgewood and have played travel softball for 10 years. I enjoy...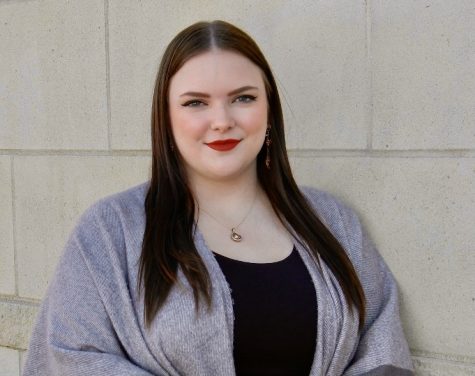 Josie Green, Co-Editor-In-Chief
I'm Josie Green, a senior and one of the Co-Editors-in-Chief for Cougar Prints. I've been a part of Cougar Prints ever since the paper was reestablished...