Senior Carnival: May 21st
Senior Carnival is coming up on May 21 for the Class of 2021 as their last year in high school comes to an end. 
Senior Hailey Barger states that she will be attending Senior Carnival to end off her final year of high school: "I'm excited to be able to enjoy myself and have fun with my friends, especially since this year has been a mess because of COVID." 
Barger expressed, "The Senior Carnival is very important. I think that it's a good way for us to have fun and enjoy ourselves." She added, "It's a good thing to have annually, that way we are able to enjoy ourselves at the end of our high school years."
Though Barger has one concern with the event during COVID: "where [are] they're having it and how [are] they're going to try to social distance everyone?"  
Advisor of the Senior Carnival and science teacher, Mrs. Domaschko, has explained about some of what will be happening in this upcoming event: "This year it's more like a field day, where they do individual activities… we'll be eating; we are having a dunking booth; [we'll] still be doing the clap out, [we're] still doing the color throw." Domaschko explained that all participants "have to wear masks."
Domascko stated any senior– whether they go to Butler Tech, are virtual, or attend Edgewood in person– can participate. Domaschko even added, "Parents can come– can't bring the kids." 
About the Writer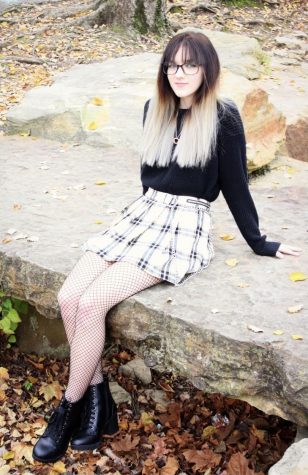 Hannah Williams, Reporter
My name is Hannah Williams, I'm an 18-year-old senior. When I graduate I will be attending Miami University, majoring in psychology. I will work my way...