Trenton Talk(s)
Trenton Talk is a Facebook page for the Trenton community, created with the focus of communicating about different local issues. These topics include school, sports, restaurants, and local events. Some EHS students are involved on the page, as well as adults, and take part in conversations over these important issues.
Olivia Lawwill is one of the students heavily involved on the page. "Trenton Talk has both positive and negative features to it — people use it for informing the community about things everyone should be aware of, but also, at times, people take advantage of it by going on there to be rude and create issues that the entire community doesn't have any part in," explains Lawwill. One of the things that people can see on the page frequently are 'lost dog' posts, when someone's dog gets loose or someone finds a stray dog.
Trenton Talk was created on April 3, 2009. The page currently has 20.7K members. A popular event in Trenton that draws attention on the page is the Trenton Yard Sales. People look to the page for advice, recommendations, questions about certain things, and for information about the community. A problem that may occur is when people start talking about controversial and political topics. Lawill explains this by saying, "I don't think people should bring their personal beliefs to Trenton Talk to spew hate towards others, it is a community page and as a community we should try to come together to fix our issues as a whole to better Trenton."
About the Contributor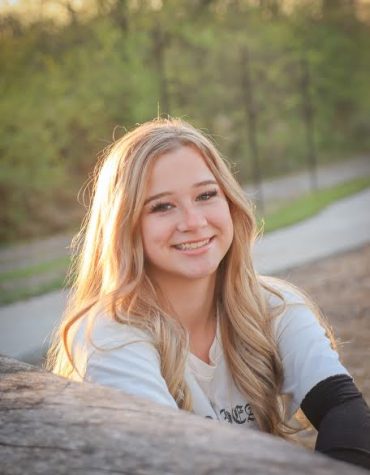 Jenna Smith, Reporter
My name is Jenna Smith and I'm a senior! I have played four years of varsity softball at Edgewood and have played travel softball for 10 years. I enjoy...